About Cross Media Sol
Cross Media sol. came into being in early 2022, in the era of work from home. We saw a gap in the market where many small and medium scale businesses were struggling to maintain their websites on their relatively small budgets, in this digital era where technologies are developing at a rapid pace, compared to large firms.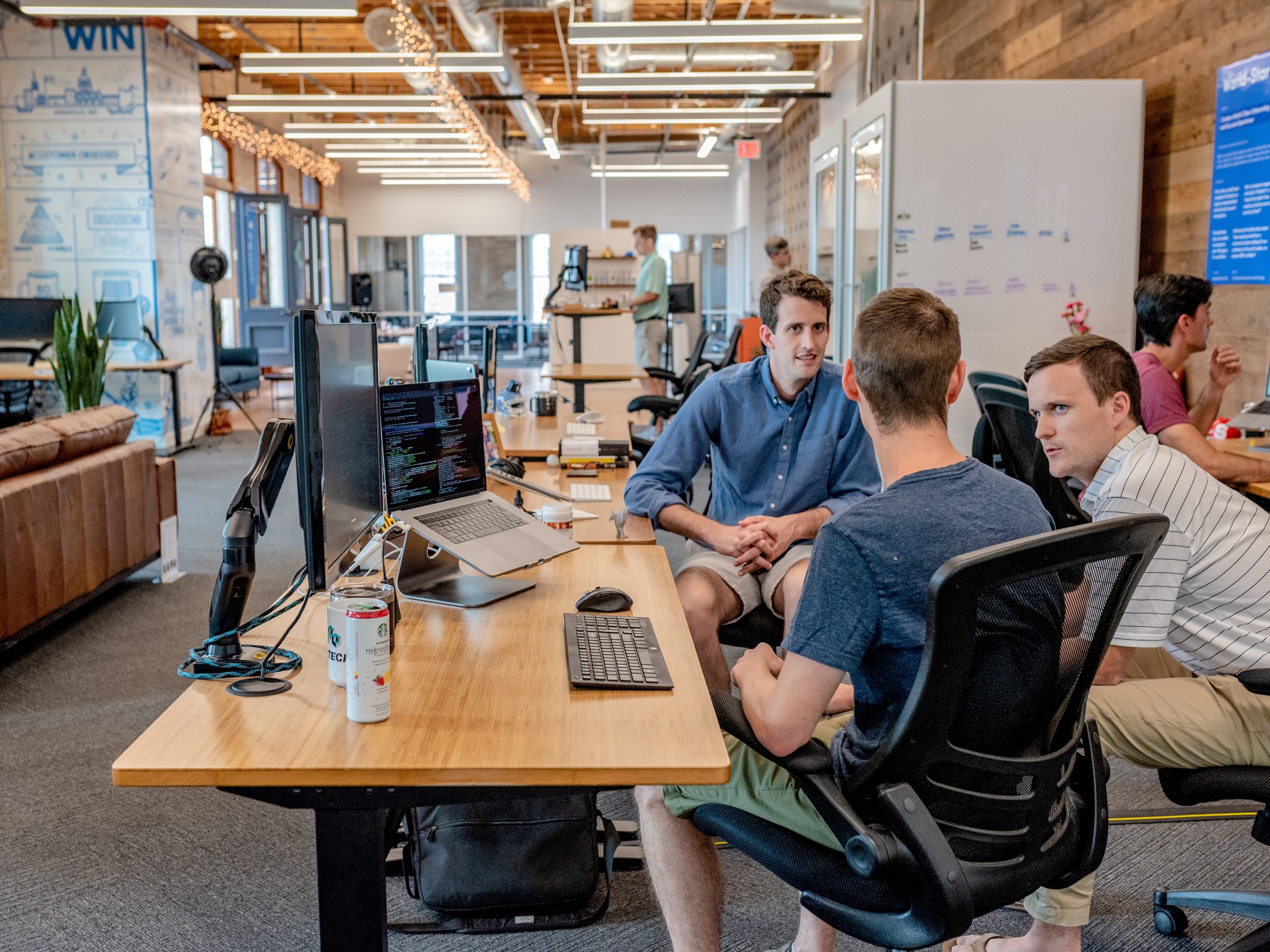 OUR STORY
We are a team of expert 
web developers.
To help businesses establish their presence on the web and grow.
Our organization does not just work for the sake of earning, rather it's our mission statement and in our work ethics to provide results and ship effective and creative work. We just do not work for merely earning a profit and just making our day, rather we here work hard to make sure that value is provided to our clients and to make their days by providing quality and substantial services.

Our Mission
Cross Media sol's mission is to provide high-end digital services to small and medium-scale businesses or organizations at relatively cheaper rates than our competitors. The purpose behind this is not just to merely ' earn a living ' but it is to uplift the presence of small enterprises digitally and provide them substantial services so it's possible for them to compete in the market globally.

Our Vision
Our simple vision is to see every small business establishing a firm online presence by having up-to-date websites and mobile applications and experiencing high leads on promotions, sales revenue, and competing in international markets.

Our Values
We give an enormous amount of respect and validation to our employees as well as our clients. We have the dignity to always trade and deal fairly with our potential customers and we always aim to do the right thing and be ethical in our services. It's in our work ethics to provide results and ship effective and creative work.
We make products with strategy